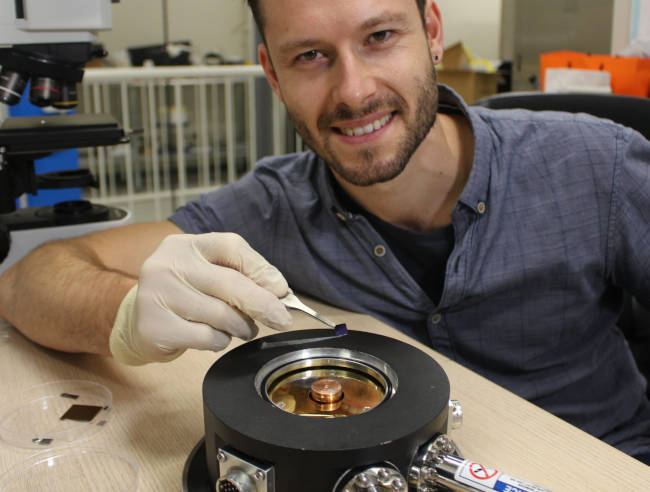 David Manners, components editor
This is what caught my eye this week – Hynix may pull out of China – as an example of the power which the US is exerting in denying China an advanced chip industry.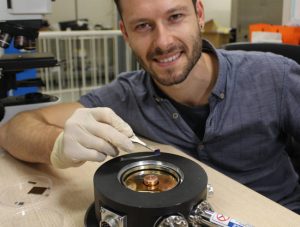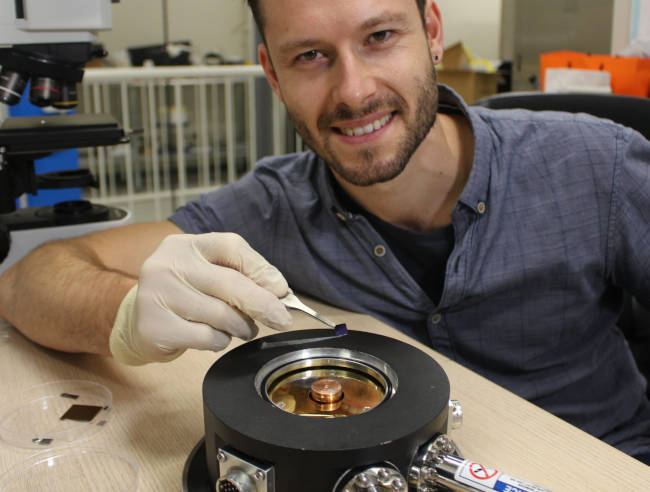 Steve Bush, technology editor
Scientists in Australia have created a Bose-Einstein condensate – that weird quantum state often associated with waste-less flow (think cryogenic helium-4) – but they have done it at room temperature, inside flakes of 2d tungsten disulphide.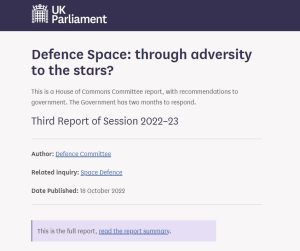 Alun Williams, Web editor
What caught my eye this was was the UK's Defence Select Committee delivering a damning report on the country's space efforts entitled "Defence Space: through adversity to the stars?" – describing the UK as a "third-rank space power".
Offsite links
Space News reports that SpaceX has started taking pre-orders for its flat panel antenna to enables land vehicles use its Starlink broadband service while in motion.
Studies led by the National Institute of Polar Research, in Japan, show small drones bearing meteorology sensors can be useful for weather forecasting in places where weather stations are scarce or costly to set up and maintain, such as the polar regions.
The U.S. Defense Innovation Unit (DIU) has selected five companies to develop ground, air, and space-based prototypes for global weather sensing: Greensight, Muon Space, NextGen Federal Systems, Tomorrow.io and WindBorne Systems.