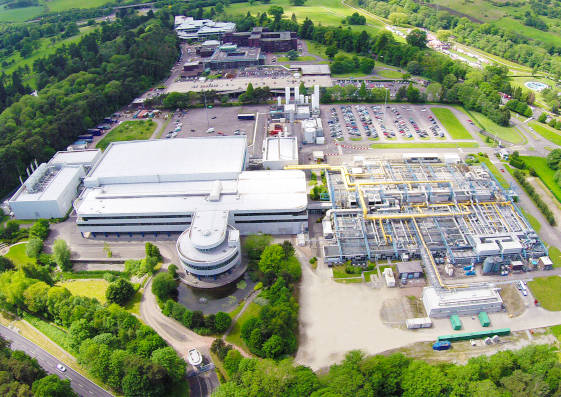 "The UK is a valued ally of the United States, and we hope it will decide to change course," the congressmen wrote in a letter to President Joe Biden, "it is in the long-term interest of our two countries to ensure the People's Republic of China is not able to gain control of any segment of critical supply chains such as semiconductors, particularly when they are located on allied soil. Failing to object to this transaction would send a disastrous message to our friends and foes alike, and we look forward to supporting these efforts in any way possible."
The  congressmen have asked for 'urgent action'  to prevent the sale.
If the UK does not stop the sale the congressmen are asking President Biden to reconsider Britain's status on the "white list" of the US Committee on Foreign Investment.
They have also asked President to to restrict exports of any US  technologies or software used by Newport Wafer Fab.
The UK government has shilly-shallied over approval of the sale of  Newport Wafer Fab and, its most recent statement, was that it was not going to intervene