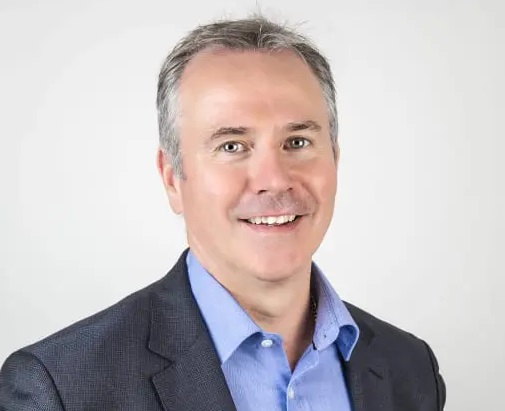 The recapitalisation sees HPS Investment Partners LLC, an investment firm, and Solus Alternative Asset Management LP, an investment advisor, become the company's principal shareholders.
The company said the change "significantly strengthens Avanti's financial position moving ahead as we continue to build our business and strive to meet our customers' needs".
According to Avanti, it will continue business as usual with no change to the Avanti team or Avanti's business activities or assets.
"Today's completion of our planned financial recapitalisation marks a major milestone in Avanti's transformation as a business," said the Avanti CEO, Kyle Whitehill (pictured).

"Achieving this significant reduction in our legacy debt burden leaves us in a strong position to continue the growth of our business and to deliver our mission of connecting the unconnected across Europe, the Middle East & Africa through our HYLAS fleet of Ka-band satellites."
Founded in 2002 and based in London, Avanti operates a fleet of five Ka-band satellites offering 50Ghz capacity and a ground network of seven Gateway Earth Stations.