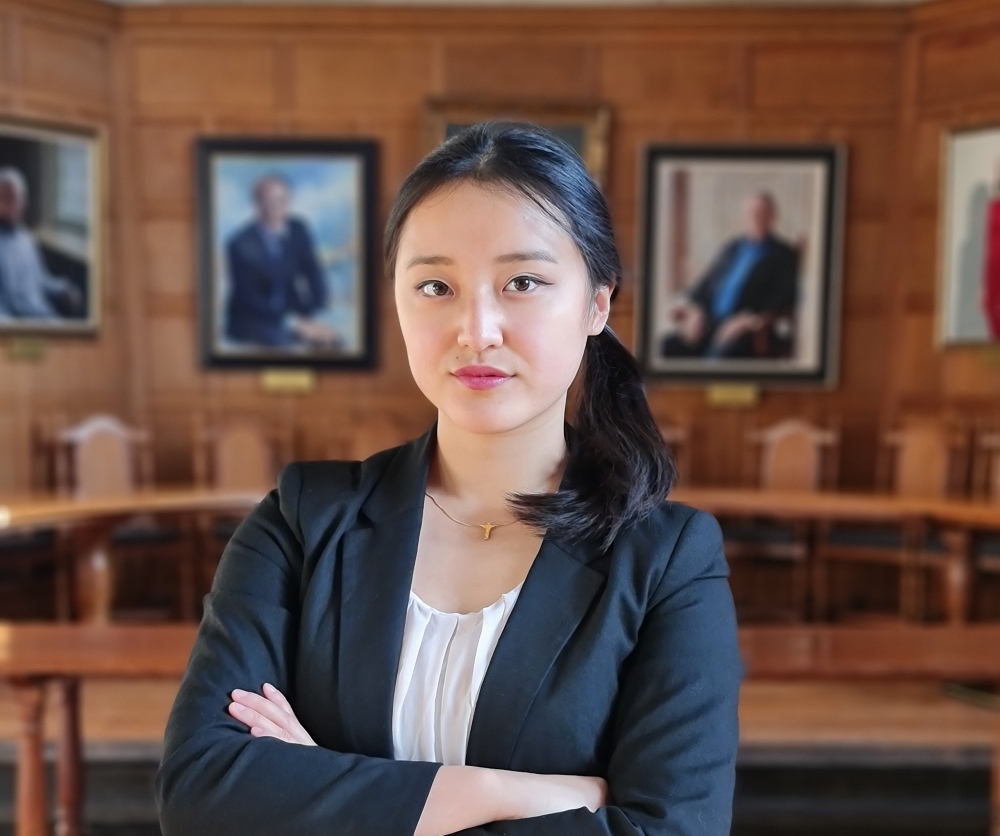 Nadja adds to what is an expertise-packed set of judges from across the industry, joining (alphabetically) Clive Couldwell (Group Editor, Electronics Weekly), Graham Curren (CEO, Sondrel), Dr. Ollie Folayan (Co-founder, Chairman, AFBE-UK), Tim Mamtora (Chief of Innovation, Imagination Technologies), Isabella Mascarenhas (Vice President, Grass Roots & Shining Stars, RS Components), Lindsley Ruth (CEO, RS Components) and Lizzie Truett (Young Professionals Strategic Development Manager, IET).
For her part, Nadja highlights the importance of engineering to overcoming the biggest issues the world faces, and how awards programmes can play a part to help highlight their work.
"Global challenges like global warming or the pandemic will possibly become more severe and engineering solutions will be integral to overcome them," she told us. "Hence, today's young engineers are key in finding solutions for tomorrow's problems. But one person alone cannot move mountains. It takes a village."

"I remember how meaningful awards for my work like the Forbes DACH 30 Under 30 were to connect me with the right people at the right time. Therefore, I am glad to support young talents in this form and help their projects gain greater stages to shine."
Certainly, here's hoping EW BrightSparks can help showcase the impressive work of new engineers in the UK.
Deadline
Enter for EW BrightSparks 2022 at www.electronicsweekly.com/brightsparks
The EW BrightSparks programme is run in partnership with RS Components each year, and we have once again looking for the young engineers who are already making a difference in the first years of their working life, or who are still studying but are showing the promise to become the people behind big future innovations in electronics.
So, stay tuned for the announcement of the final cohort, the Class of 2022. And thank you again to everyone who has entered so far! Note that the deadline for entries is Friday 1 April.
Awards Day
The Awards Day will take place at the IET in Savoy Place, London on Friday 17 June, and we will be covering the event fully both in print and online, including subsequent individual profiles of all the BrightSparks of 2022.
Read more about EW BrightSparks at www.electronicsweekly.com/brightsparks