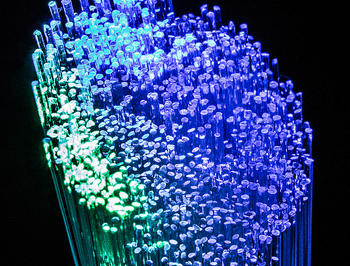 Fujitsu's role is to develop processors delivering 10x performance using the  same power as today.
NEC's task is accelerators.
Zeon's contribution is NRAM – CNT-based memory.
Kyocera is to develop fibreoptic connectivity.
AIO Core is a silicon-photonics  transceiver specialist
Fujitsu Optical Components is the photonics manufacturing exponent
Kioxia is the NV memory guru
Fujitsu, NEC, AIO Core, Fujitsu Optical Components, Kyocera, and Kioxia are targeting 2028 for completing their development.
Zeon is targeting 2030.
.