Otis is a 1 year old male English Cocker Spaniel. He is currently in foster in Kent with a playful female dog whom he adore. He will only be rehomed where there is a resident playful dog for me to rough and tumble with!
He the most friendly and loving dog you could wish to meet! I love cuddles and belly rubs, and have a lot of energy!! He could live with dog savvy children aged 6 and over. Unfortunately I cannot live with cats! He absolutely love meeting new people and new dogs and am always keen to play!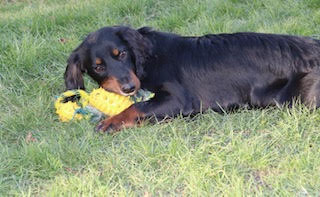 He love my walks and do pull on the lead initially but we are working on that!! He sleep though the night, travel well in the car and although I arrived in foster with zero house training skills…I am now almost fully house trained (so you will need to bear with me during settling in period as there will be some accidents!) Here's what my foster mum says about me!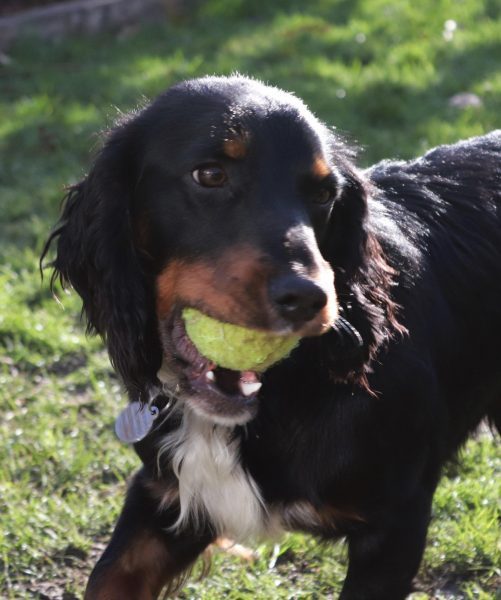 He is a fantastic dog and we love fostering him. He has made great friends with our female vizla and follows her everywhere. He will definitely need a playful friend to live with. He is a quiet dog and doesn't bark unless he is playing, even then it's not a lot.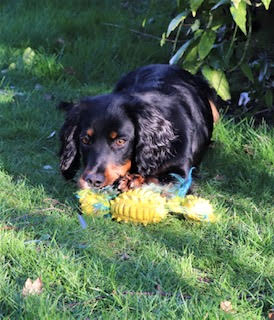 He is happy to chill out once he has had a walk and will now settle down without pacing around. He arrived with zero training but his love for food makes training very easy! He has learnt to sit and will recall to the word "come".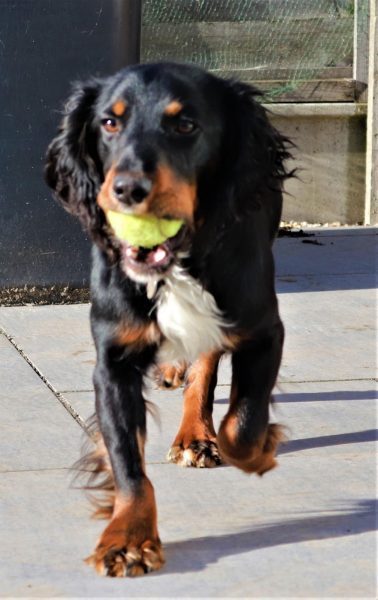 He will need a home where there is someone at home for most of the day, and an energetic family who can keep me mentally and physically stimulated, as well as time for lots and lots of cuddles!!